Offices in the heart of the community
Bruxelles
Status:
In use
GF+1F
Available: 2016
Bruxelles is a class A office building, GF + 1 maxim height and a leasable area of ​​13.488 square meters, having a unique courtyard concept.
The building is fully functional, BREEAM Excellent and DEKRA TRUSTED FACILITY certified.
Tribunalul București – Secțiile Civile Vi și VII – își are sediul în clădirea Bruxelles.
13.488sqm

Leasable Area

1.221sqm

Leasable Area on current floor

10 minutes

to the center of Bucharest, by car

1 minute

to the subway

225 parking spaces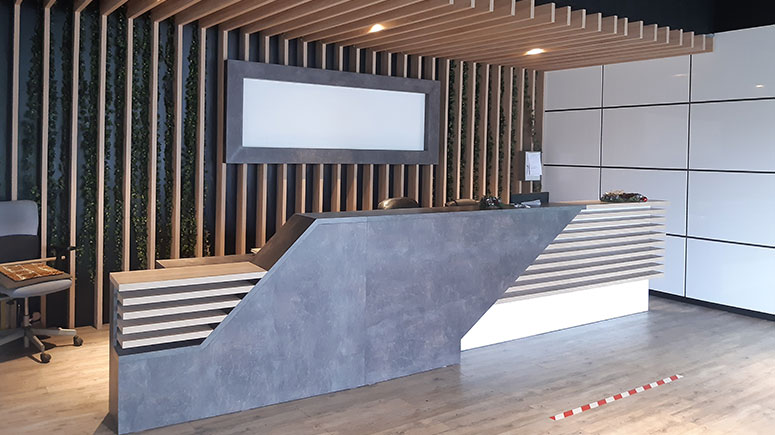 Lowest add-on rate on local market, for top space efficiency (5%)
Architecture layout allowing maximum natural light
Up to 7.200 sqm/floor; suitable environment for communication
Floor-to-ceiling heights on typical floor: 2,70 m
Solid core with metal facing fire rated panels
Top parking spaces ratio (1:45 sqm ratio)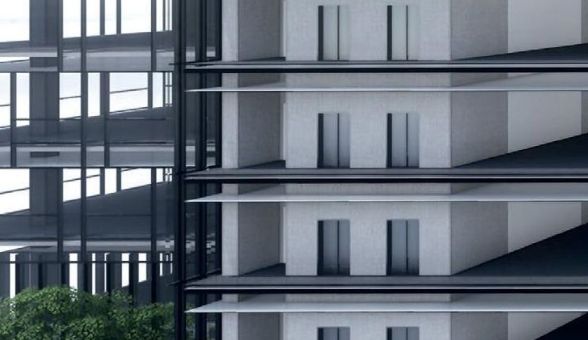 3 m free height, above the standards of existing buildings in the city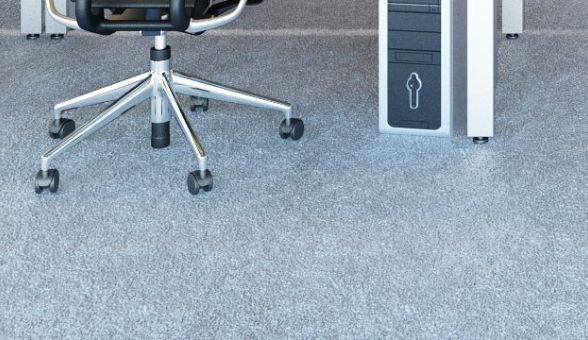 Technical raised floor 15 cm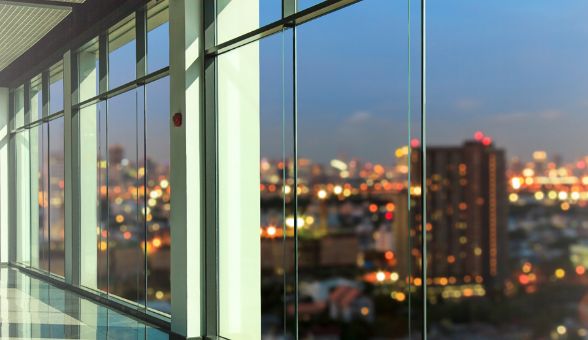 Natural lighting of all workspaces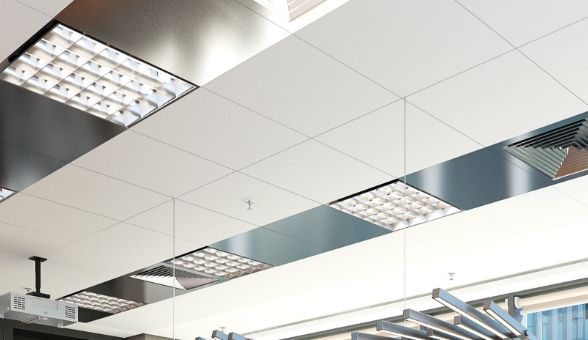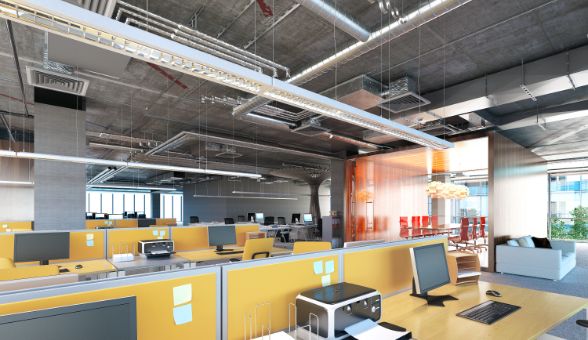 Customized office spaces with deliverable fit-out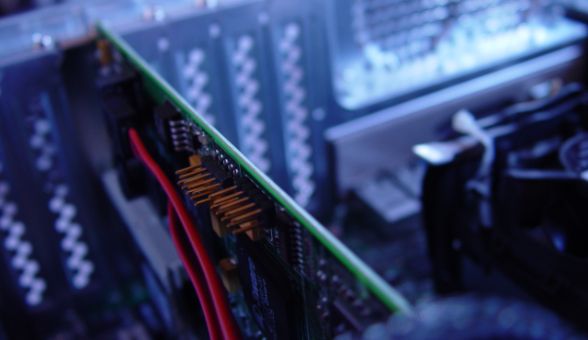 Dedicated technical rooms for server, storage and service area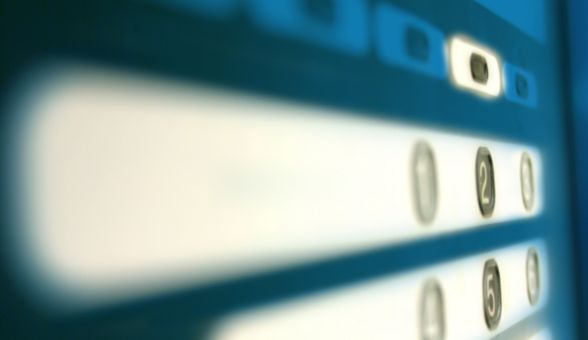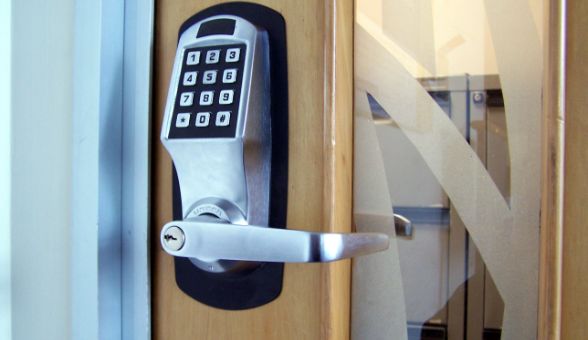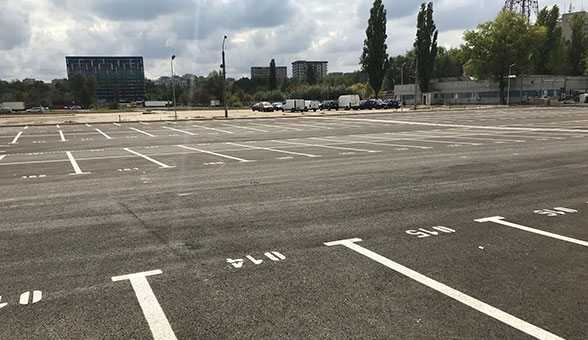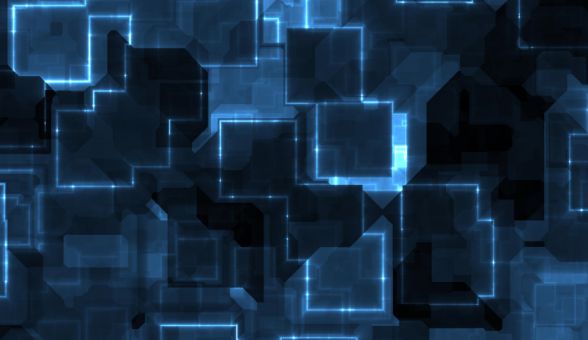 Stand-by power generator for life safety
Attractive design of common areas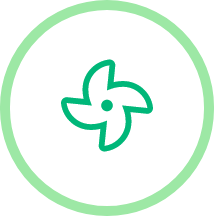 Up to 35% reduced HVAC consumption by using rotary heat exchanger for fresh air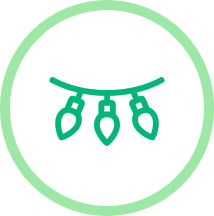 Up to 25% lower power consumption by using LEDs with 120 lm/W and light sensor standard lightening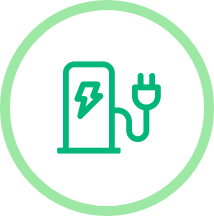 Electrical car charging sockets provided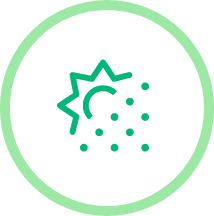 Up to 30% energy saving by using state-of-the-art HVAC systems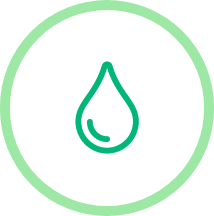 Up to 15% low utility bills through the integrated BMS control system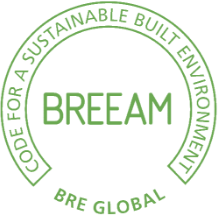 "BREEAM Excellent" Certification in use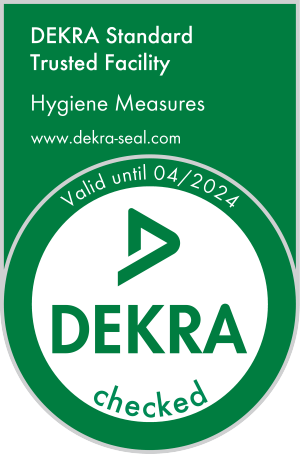 Construction that reduces harmful pollutants, minimizes energy consumption and conserves resources.
Sema Parc | The Concept
The main feature of the Master Plan is a central axis, traversing the site from west to east. It is defined by a series of major open spaces, plazas, squares, green areas, each with spatial characteristics of their own.
Two focal points mark the end of this axis: toward the west, a landmark tower with a height of 30 stores forms part of the curved elevation, signaling the Sema Parc entry to the outside.