Offices in the heart of the community
Oslo
Status:
In use
2B+GF+5F
Disponibilă: Q1 2022
Oslo is a class A office building, with a unique courtyard concept, with high quality finishes, which encourage freedom of movement, interdepartmental communication and continuous team expansion, suitable for companies in the fields of IT, BPO, Call Center, research & development, banking, professional services, auto and pharma.
Already BREEAM Excellent certification for the design phase and targeting for Outstanding grade for the in use phase.
10.177sqm

Leasable Area

2.019sqm

Leasable Area on current floor

1071sqm

Retail area on the ground floor

10 minutes

to the center of Bucharest, by car

1 minute

to the subway

669 parking spaces

common basement with London, on two levels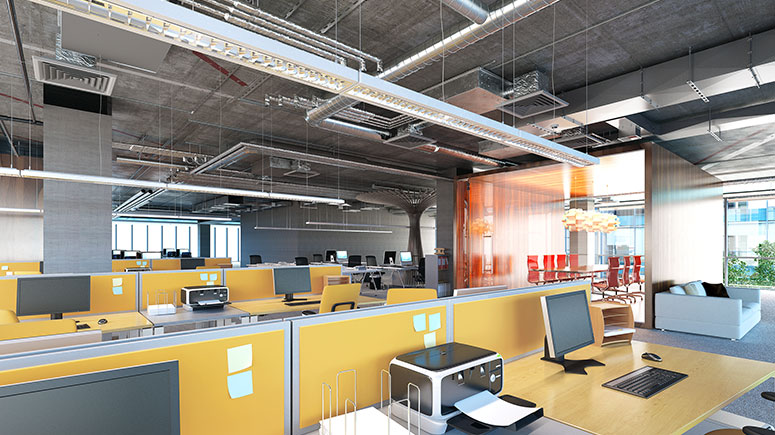 Lowest add-on rate on local market, for top space efficiency (5%)
Architecture layout allowing maximum natural light
Up to 2.019 sqm/ floor plate & suitable environment for communication
Floor-to-ceiling heights on typical floor: 3,00 m
Floor-to-ceiling heights on reception area: 3,85 m
Solid core with metal facing fire rated panels
Top parking spaces ratio (1:45 sqm ratio)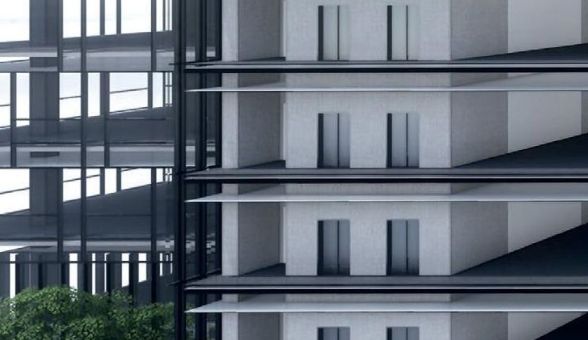 3 m free height, above the standards of existing buildings in the city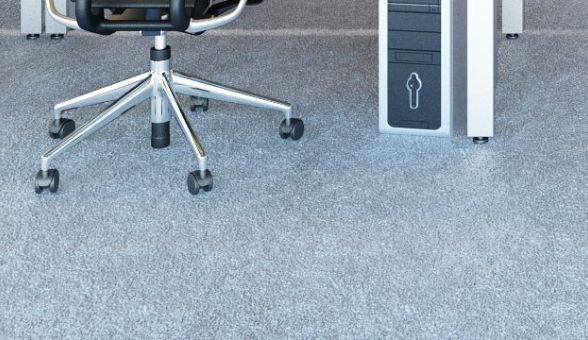 Technical raised floor 15 cm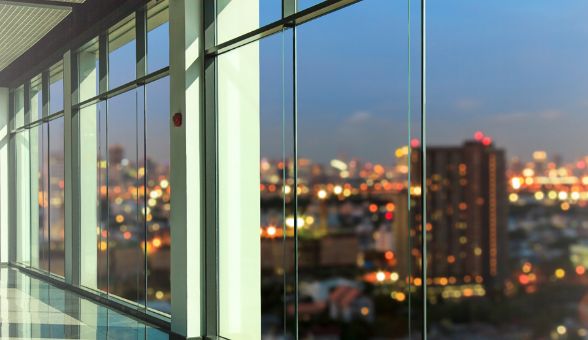 Natural lighting of all workspaces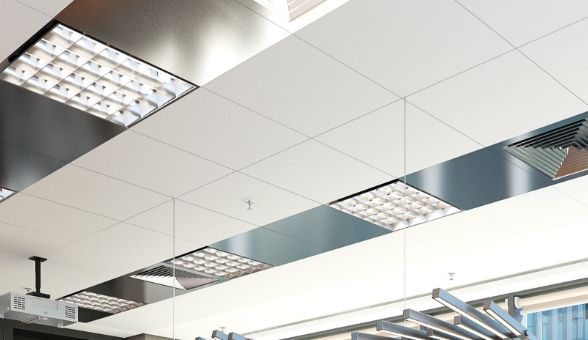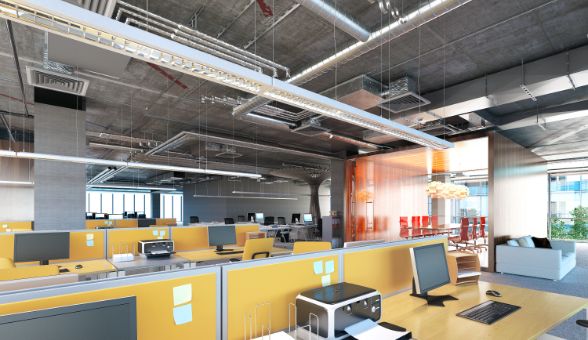 Customized office spaces with deliverable fit-out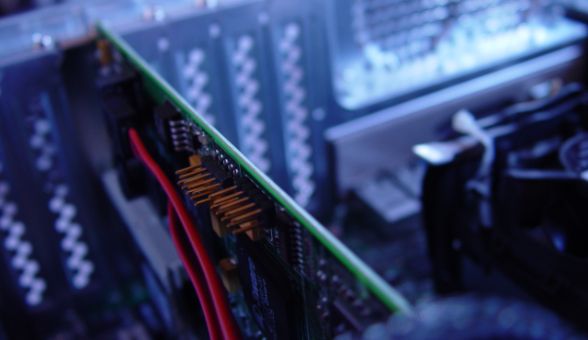 Dedicated technical rooms for server, storage and service area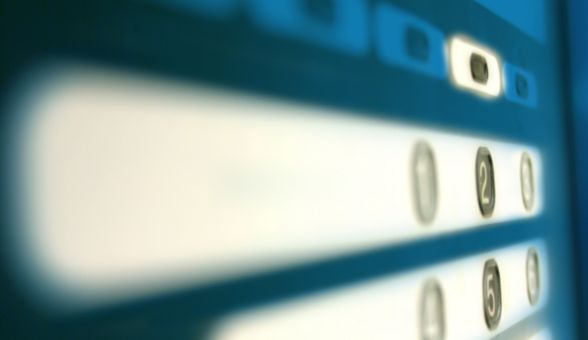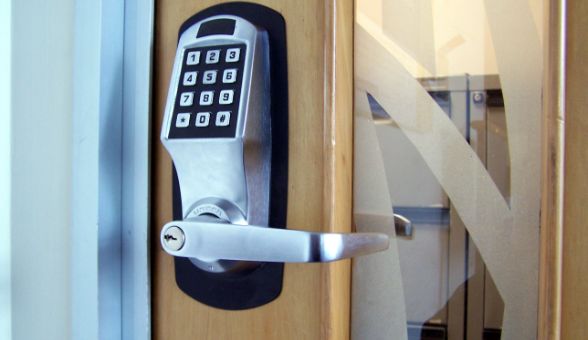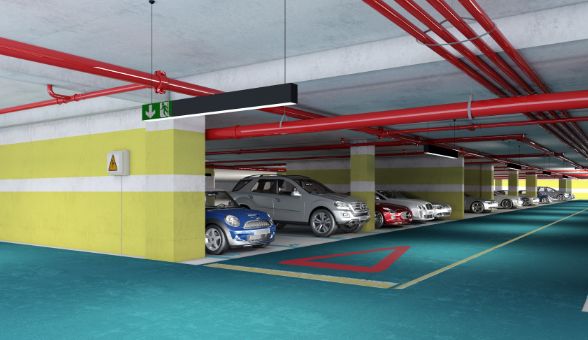 Optimized underground parking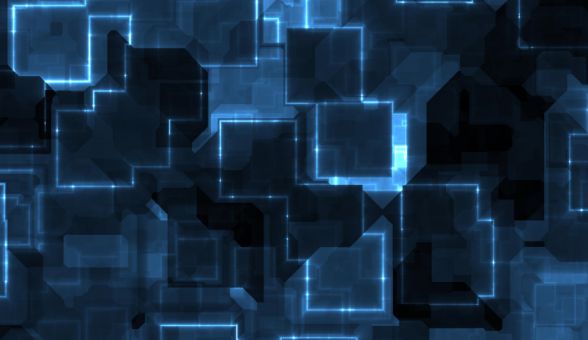 Stand-by power generator for life safety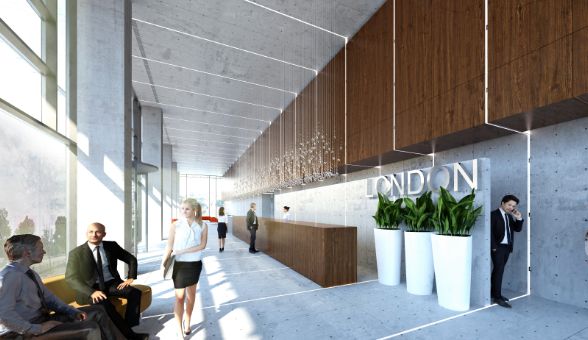 Attractive design of common areas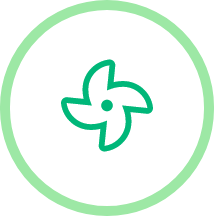 Up to 35% reduced HVAC consumption by using rotary heat exchanger for fresh air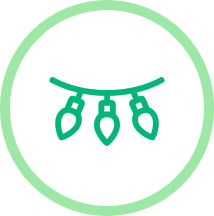 Up to 25% lower power consumption by using LEDs with 120 lm/W and light sensor standard lightening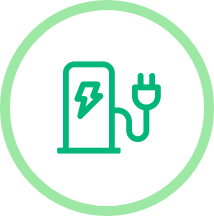 Electrical car charging sockets provided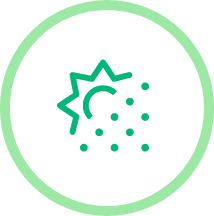 Up to 30% energy saving by using state-of-the-art HVAC systems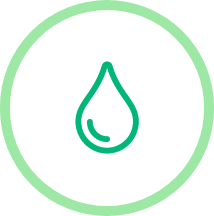 Up to 15% low utility bills through the integrated BMS control system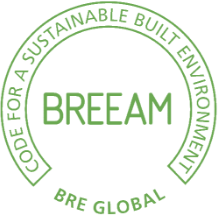 "BREEAM Excellent" Certification (Design Phase)
Approximate areas:
Parter, 1 chiriaș
A 1071 mp
Parter, 2 chiriași
A 428 mp
B 642 mp
Parter, 3 chiriași
A 428 mp
B 353 mp
C 289 mp
FLOOR, 1 TENANT
A 2019 sqm
Floor, 2 tenants
A 970 mp
B 1049 mp
Etaj, 3 chiriași
A 707 mp
B 404 mp
C 908 mp
Etaj, 4 chiriași
A 605 mp
B 404 mp
C 605 mp
D 404 mp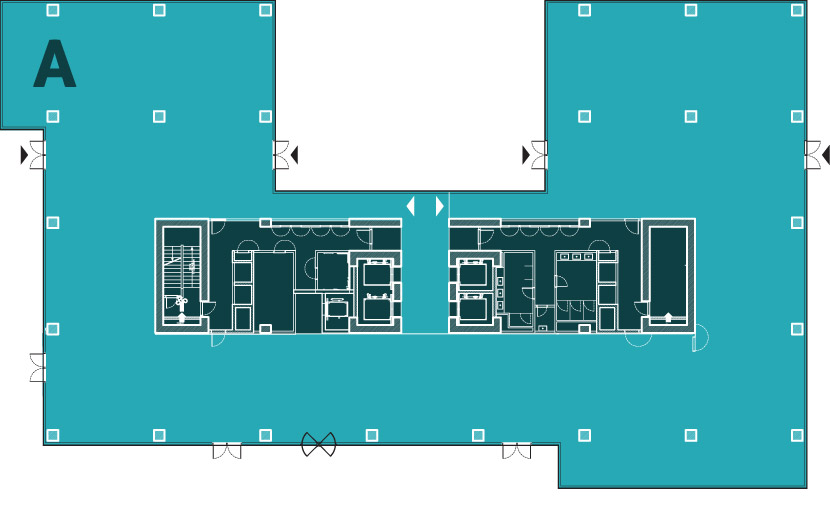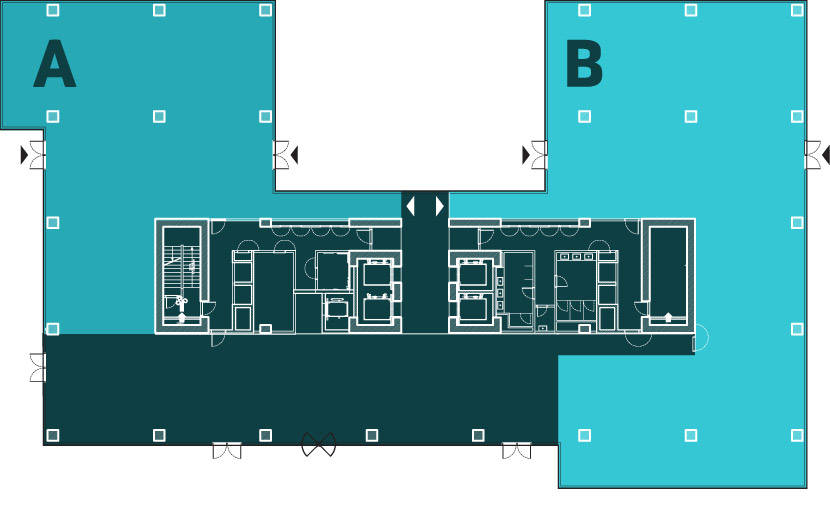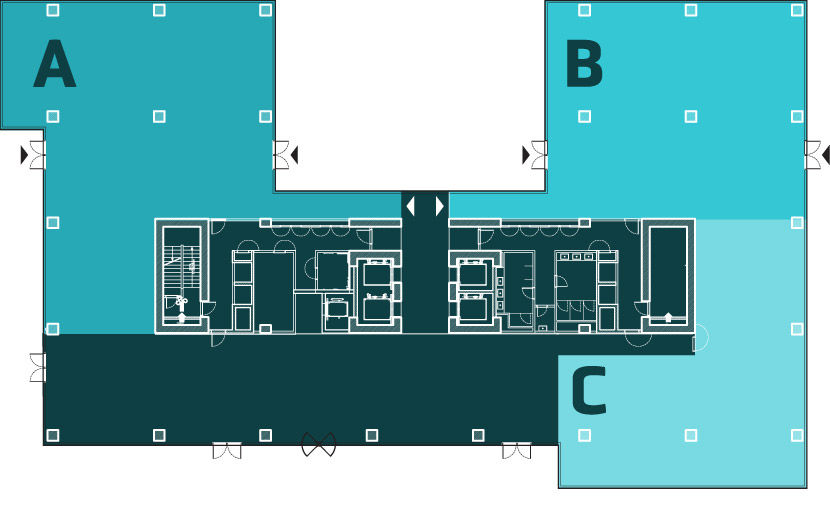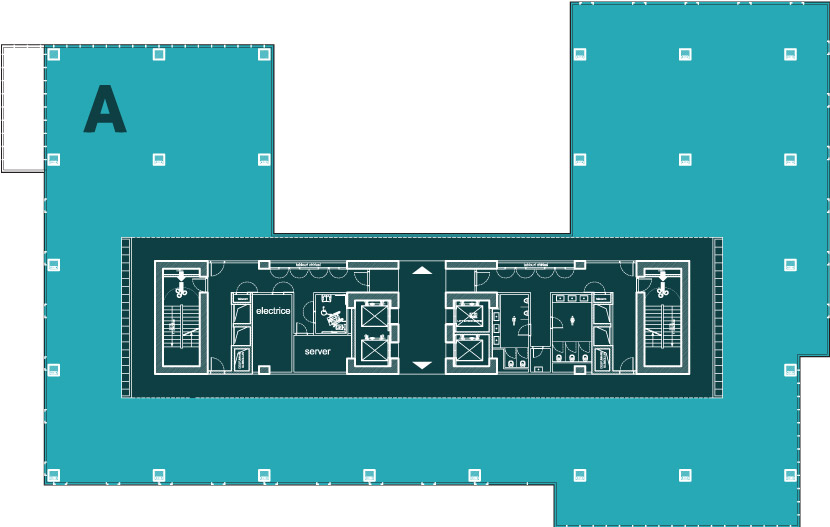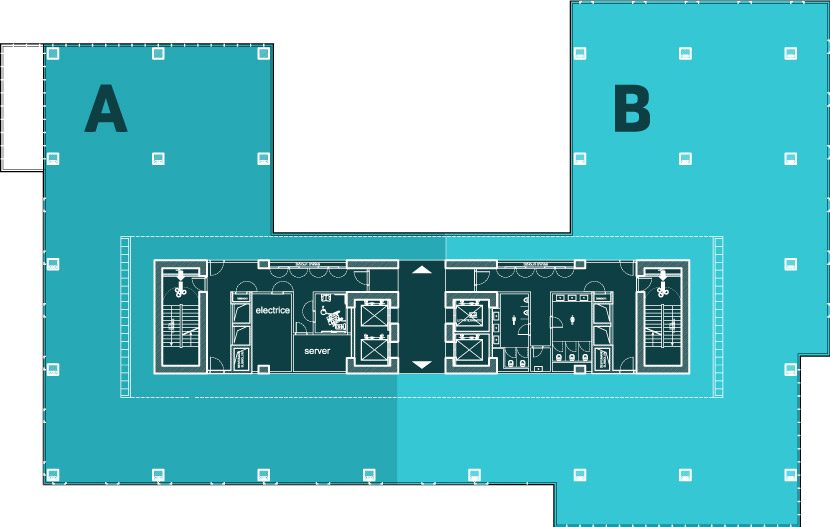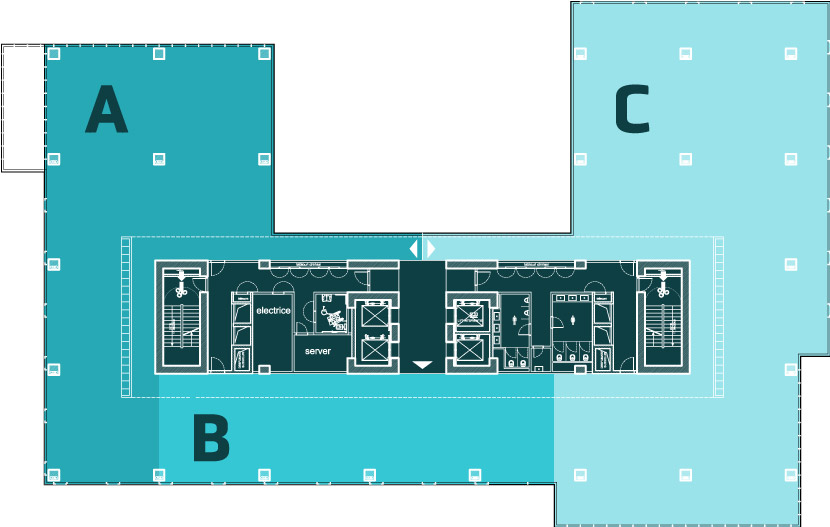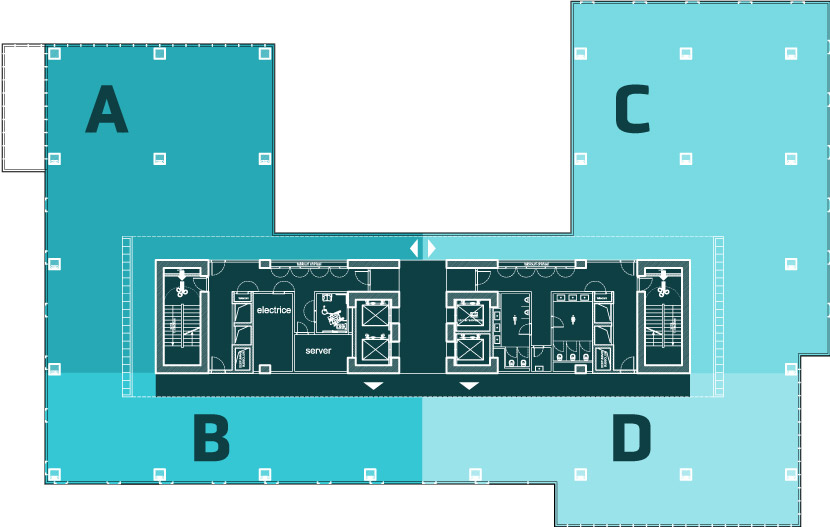 Sema Parc | The Concept
The main feature of the Master Plan is a central axis, traversing the site from west to east. It is defined by a series of major open spaces, plazas, squares, green areas, each with spatial characteristics of their own.
Two focal points mark the end of this axis: toward the west, a landmark tower with a height of 30 stores forms part of the curved elevation, signaling the Sema Parc entry to the outside.