Zona de retail
Sema Parc va cuprinde un inedit centru comercial de tip "shopping village", alcătuit din șapte galerii comerciale, care se vor întinde pe o suprafață de 3 km. Suprafața construită totală este de 53.000 mp și va găzdui o varietate de spații comerciale și un cinematograf, asigurând legătura între partea vestică și cea estică a zonei comerciale.
Scopul nostru este de a oferi Bucureștiului un loc deosebit pentru comerț, retail și industria de agrement. Sema Parc va fi un loc unde toate nevoile dvs. vor fi satisfăcute!
Oaza ta de recreere
Sema Parc este gândit astfel încât să redefinească stilul de viață urban prin oferirea de spații ecologice, un mediu de desfășurare al afacerilor mai bun și un standard de viață sănătos.
Terenurile și spațiile verzi sunt distribuite pe întreaga zonă a site-lui, punctate cu parcuri luxuriante, verzi, grădini înflorite, arbuști și arbori și băncuțe printre spațiile comerciale, oferind o experintă cu iz de terapie de shopping și recreere, în același timp.
Un iaz traversează zona centrală, cu o perdea de apă de patru metri înălțime. Noaptea, farurile iluminează perdeaua de apă și oferă un spectacol vizual fenomenal. Parcul central este "inima" dezvoltării și poate fi accesat cu ușurință din orice zonă a proiectului. Descoperă oaza ta de recreere din Sema Parc!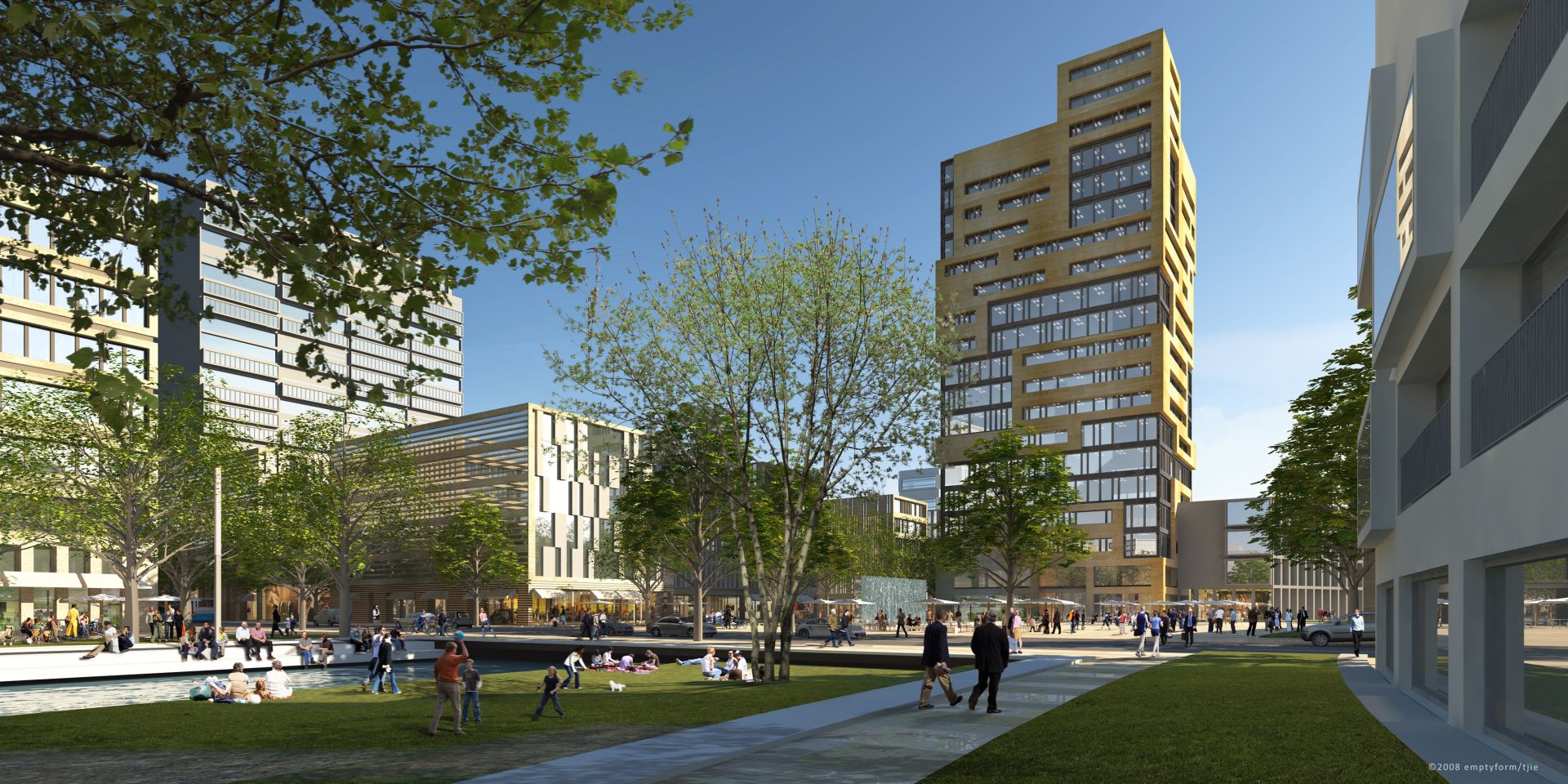 Concept
La nivel de proiect, acest "City-in-city" prezintă un concept cu funcțiuni mixte, care a cunoscut un adevărat succes și în alte orase europene. La momentul actual în România, acest concept de "Shopping Village" are potențialul să reprezente prima dezvoltare de acest gen, care va adăuga valoare unei vieți urbane dinamice și care va sperăm să devină destinația preferată a bucureștenilor și nu numai.
Noutatea constă în oferirea de spații comerciale cu parter și mezanin, retailierilor care doresc să prezinte formate comerciale diferite. În aceeași zonă vor fi construite un centru de divertisment cu cinematograf multiplex, restaurante, cafenele cochete si spatii expozitionale. Nu vor lipsi serviciile conexe și zonele de relaxare – outdoor și indoor.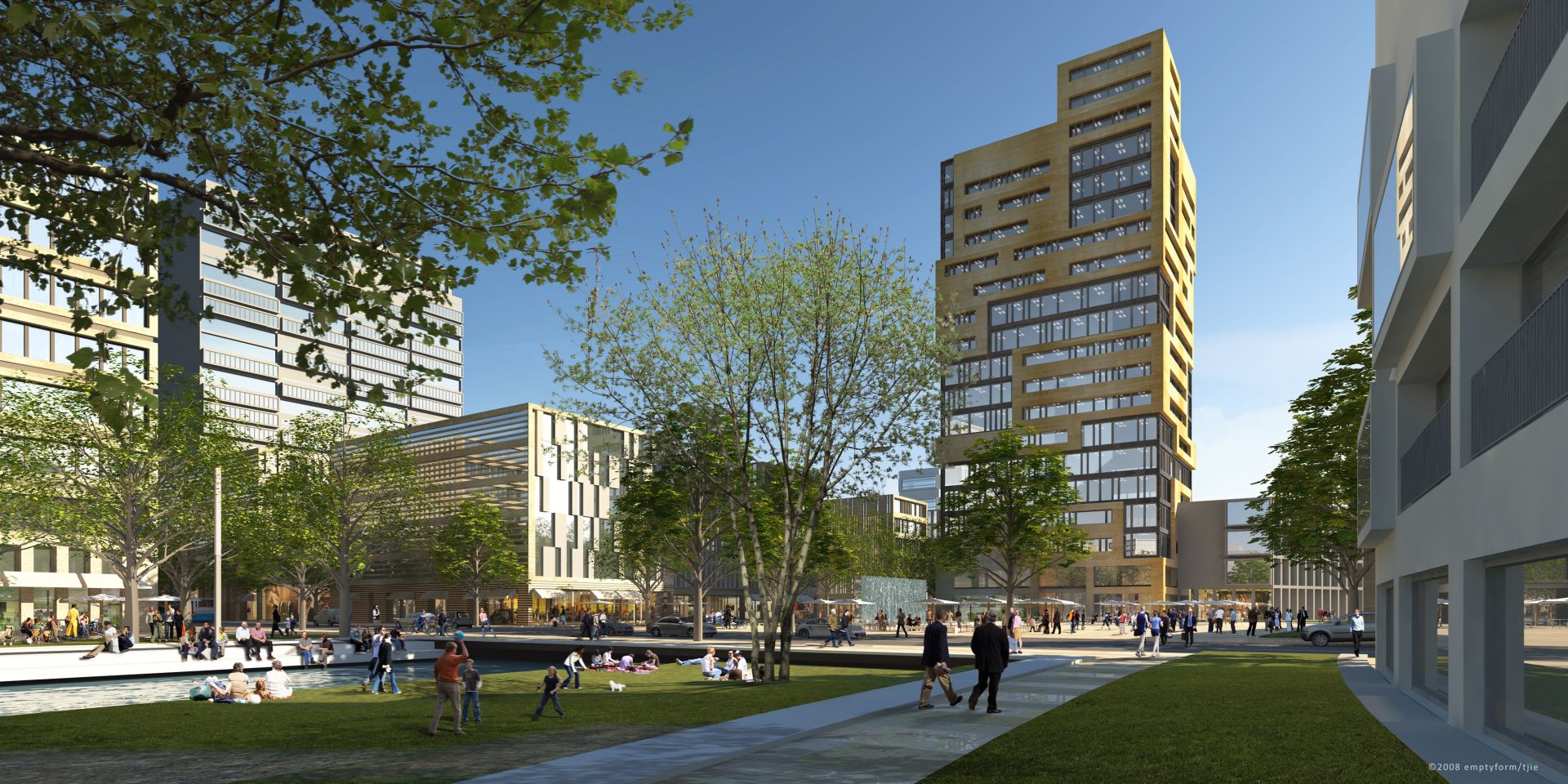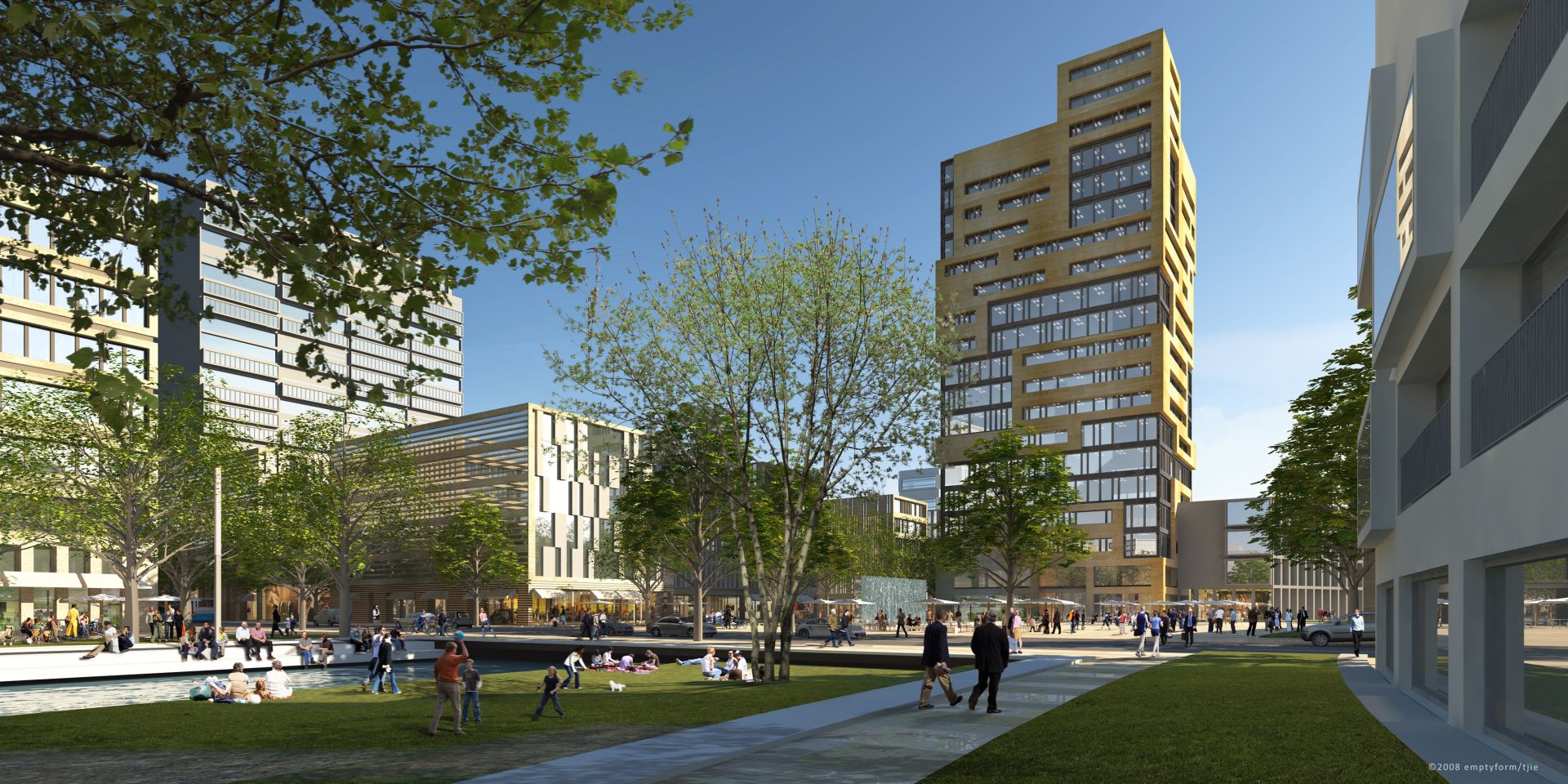 Amplasament
Segmentul retail al proiectului este gândit a fi dezvoltat în centrul, vestul și estul acestuia, într-un format "village", presărat cu pasaje înguste acoperite, piațete și arcade, iazuri și fântâni arteziene, oferind și o priveliște atractivă de la nivel pietonal și locuri de relaxare.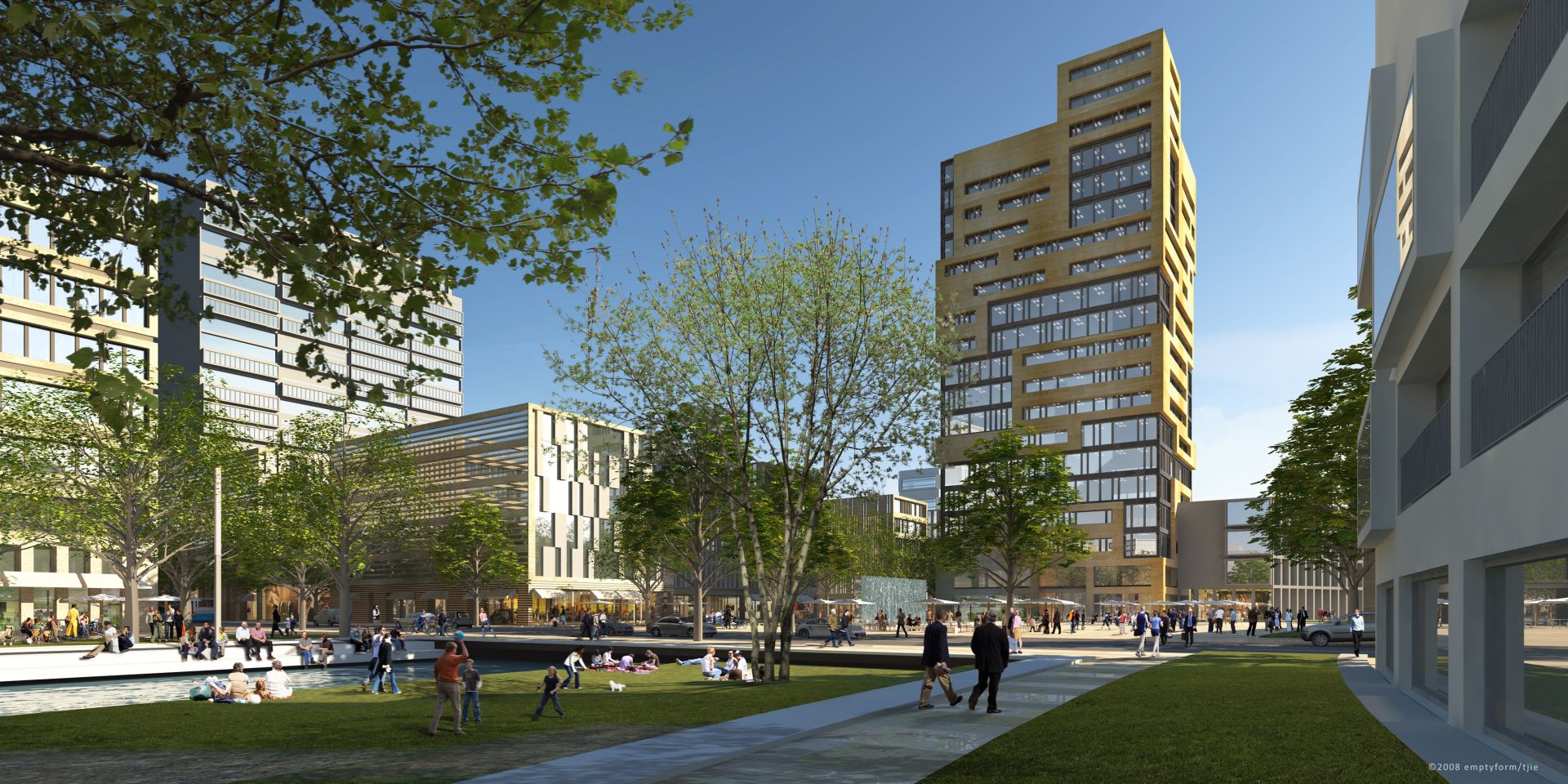 Eating & Drinking
Clienții și vizitatorii noștri se pot bucura de o masă plăcută și o băutură bună, în timpul zilei și chiar după orele de lucru, într-un mediu plăcut.
Unde poți mânca acum în Sema Parc? Kondica, Restaurantul Floare Cactus, Eden.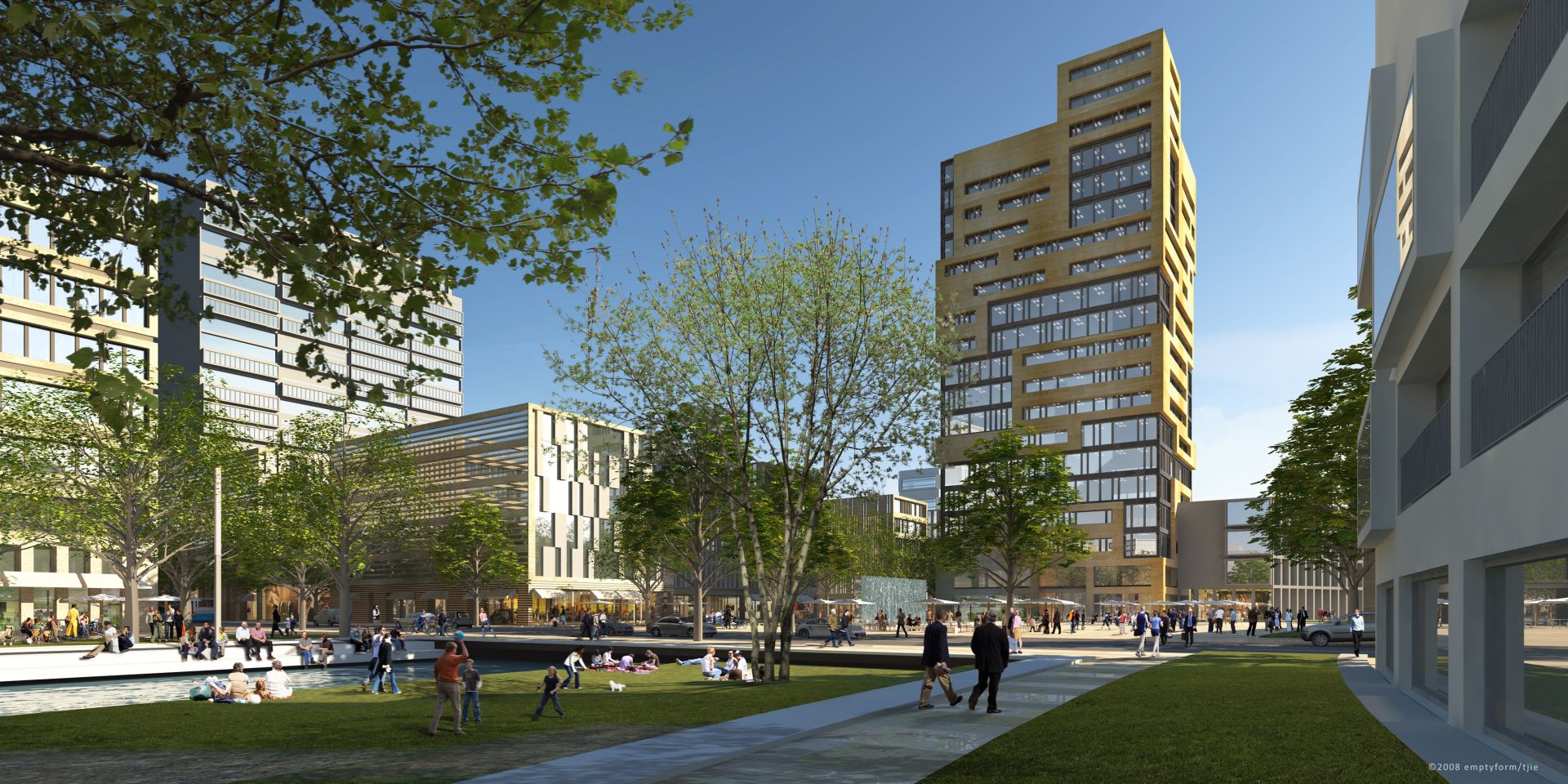 Fun & Entertainment
In Sema Parc you can find places to relax and have fun with colleagues in the work team, or with family and friends in your free time. We are talking about beauty and wellness center, gyms and fitness, swimming pool, clubs, conference rooms, outdoor slopes, cycling, tennis courts, dance halls, climbing halls etc.
Unde vă poți distra acum în Sema Parc? Academia de Dans Mihai Petre, Top Tenis, Carpactic Sala de escaladă.