Location
Sema Parc se va dezvolta pe un teren de 41 de hectare, în zona central-vestică a Bucureștiului, cel mai nou pol de dezvoltare urbană al Capitalei, în centrul unei comunități animate de tineri, lângă Complexul Studențesc Regie și Universitatea Politehnică.
Stația de metrou Petrache Poenaru (fostă Semănătoarea) se află în incinta parcului de afaceri, proiectul având acces la toate mijloacele de transport in comun (metrou M1 | Unirii-Petrache Poenaru-Victoriei, metrou ușor 41 | Piaţa Presei Libere-Pod Ciurel-Ghencea, autobus 601 | Semănătoarea-Universitate). Sema Parc are acces imediat la autostrada A1 | București-Pitești și la noul Pod Basarab.
Location
You can easily reach any area of the city
Strategically located – the center of an important development pole
Easily accessible from any direction
Short distance from the center of Bucharest
Connections with the main arteries of the city and quick access to A1 motorway
Victoriei Square 8 minutes
Unirii Square 13 minutes
Bus line 601 30 seconds
Bus line 178 14 minutes
Tram line 41 (Virtuții Street) 10 minutes
Tram lines 1, 11, 35 (Grozăvești Bridge) 14 minutes
Petrache Poenaru Metro Station (M2) 30 seconds
Henri Coandă, Otopeni 35-40 min
Accesul
Accesul principal în Sema Parc este planificat din partea de nord de la Splaiul Independentei, din colțul de sud-est cu racord la Strada Fabrici / Soseaua Virtutii și din sud de la Bulevardul Iuliu Maniu.
Intrarea și ieșirea din site-ul proiectului din Soseaua Virtutii este posibilă numai pe direcția de conducere – "întoarcerea dreaptă și ieșirea din dreapta". Accesul de la Splaiul Independentei este posibil și numai în direcția de mers.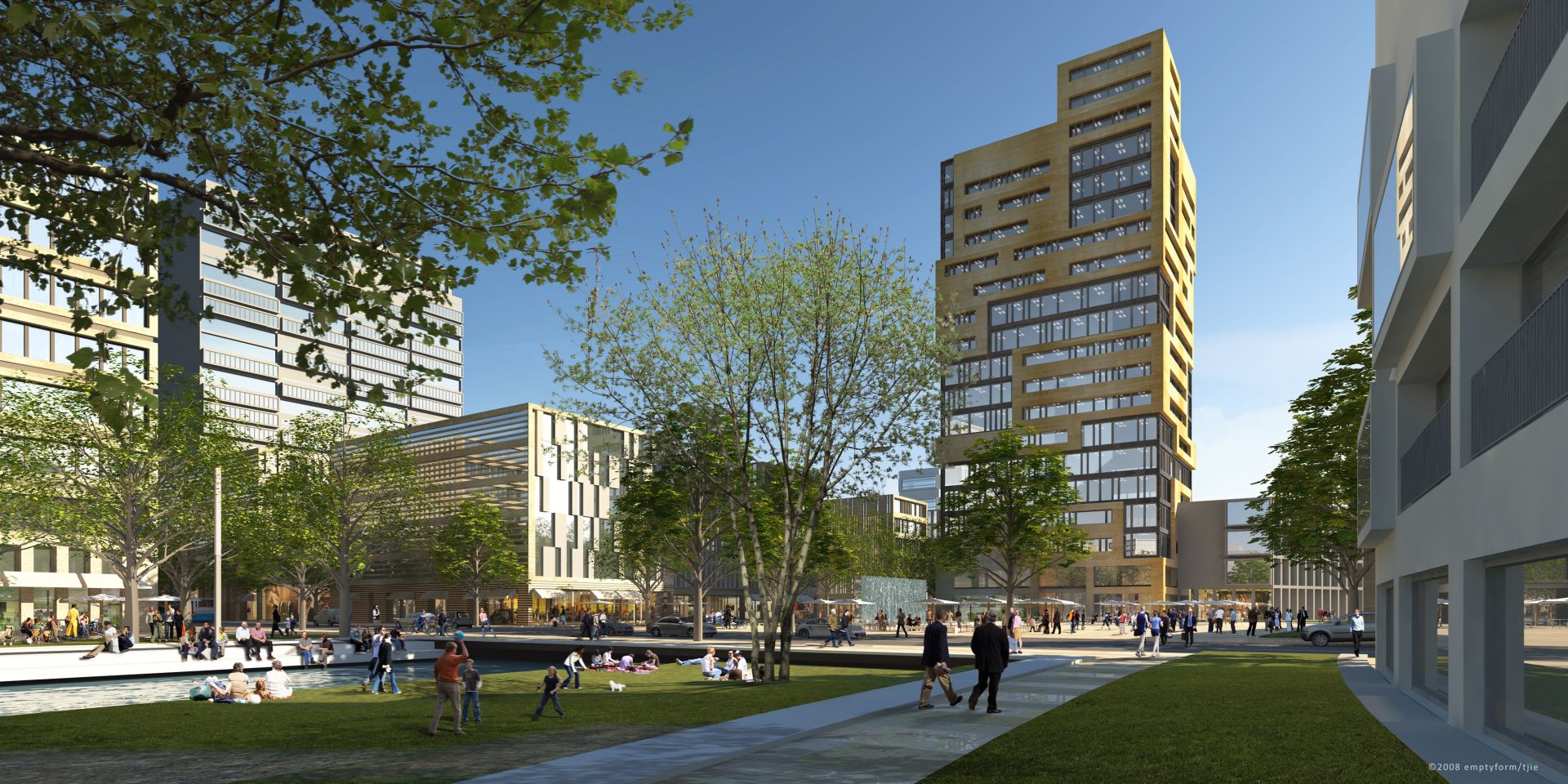 Circulația pietonală
În general, tipologia de clădiri și spații deschise au fost concepute cu scopul de a crea un mediu pietonal atractiv. Diverse scuaruri, zona verde generoasă din centru, precum și o zonă pietonală largă de-a lungul Splaiul Independentei sunt de asemenea destinate pentru pietoni. În plus, o buclă pietonală este condusă în jurul parcului central pentru plimbări în aer liber, mers cu role, mersul cu bicicleta etc.
În interiorul proiectului pasarele pietonele sunt, în general, alocate paralel cu circulația rutieră.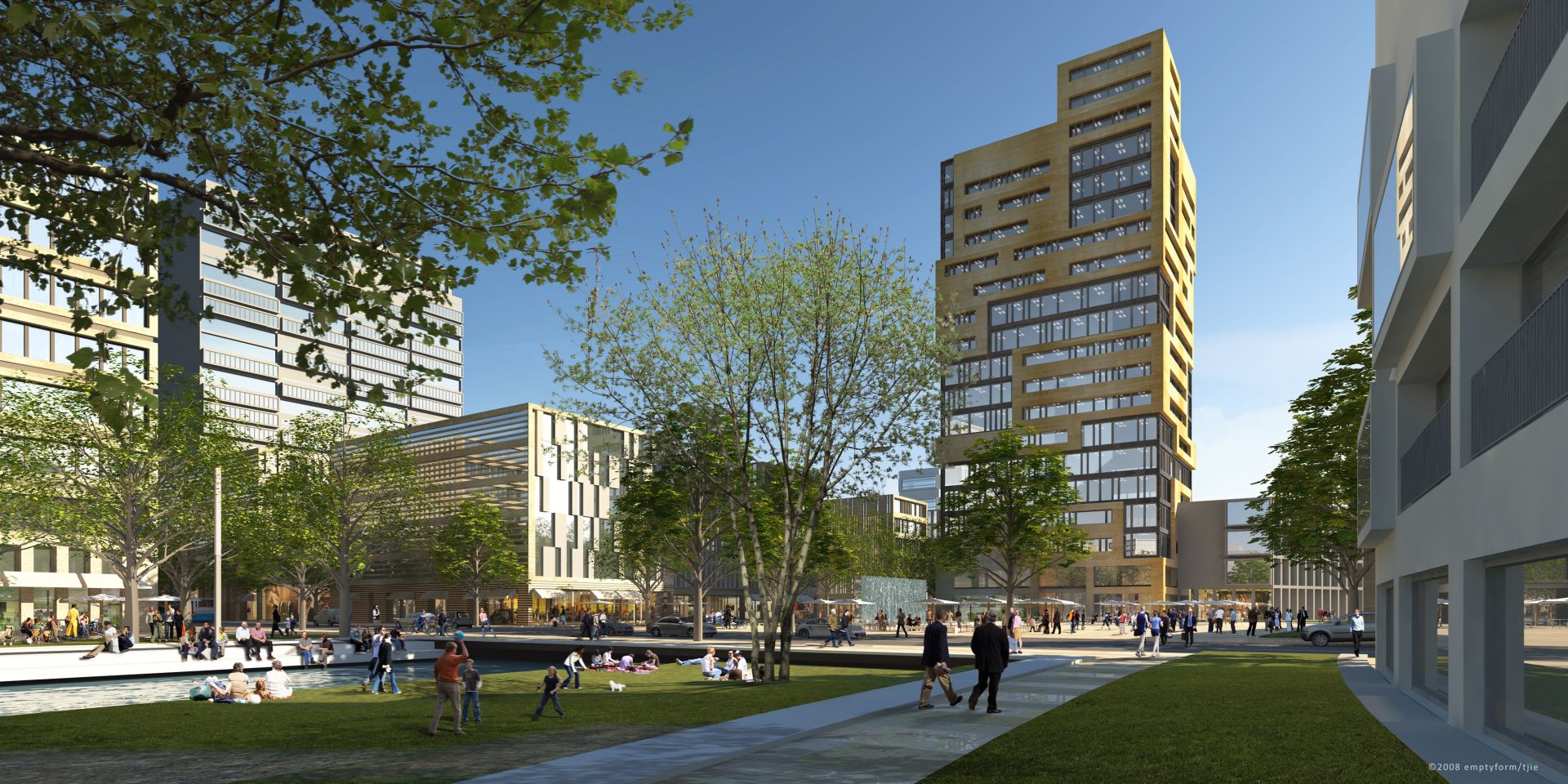 Conceptul de parcare
Intenționăm să avem pentru fiecare bloc garaje subterane separate, pentru a satisface cota cererii de parcare care evoluează din dezvoltarea urbană. În total, aproximativ 9.960 de parcări sunt necesare pentru clădirile de birouri și rezidențiale preconizate.
Aproximativ 4.600 de parcări ar fi în cinci parcări subterane mari, cu rampe de acces separate. Lângă parcarea centrală, sunt, de asemenea, alocate locurile de parcare pentru clădirile de birouri și rezidențiale, cca. 5.360 de parcări în parcări subterane și dedicate unui anumit grup de clădiri.
| Destinație | Suprafață (mp) | Loturi necesare |
| --- | --- | --- |
| Office | 414.950 | 5.880 |
| Residential | 110.550 | 1.550 |
| Retail & Hotel | 69.100 | 1.750 |
| Education, Health | 15.200 | 230 |
| Cinema, Museum, Sport | 35.300 | 550 |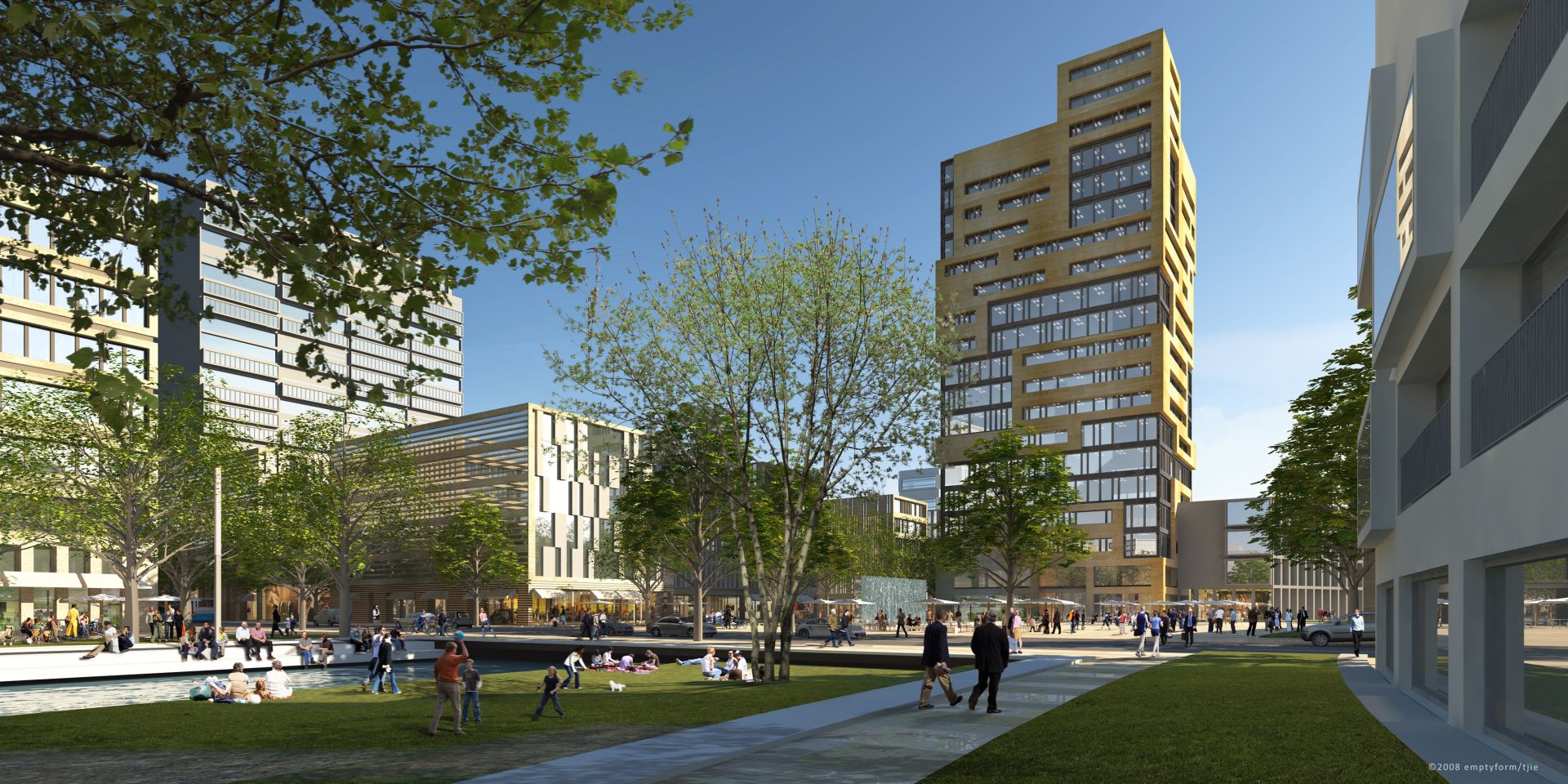 Sema Parking
Știm cât de importante sunt pentru chiriasii nostrii  relațiile de business și nevoia ca sediul acestora să fie cât mai ușor de identificat în Sema Parc. De aceea am lansat aplicația de parcare Sema Parking. Cu ajutorul acesteia, poți plăti rapid și sigur cu cardul taxa de tranzit/ parcare din incinta parcului.
Cum poți folosi Sema Parking:
 Descarci aplicația Sema Parking din și o instalezi.
 Urmezi pașii de înregistrare a cardului tău
 Traversezi rapid parcul din strada Fabricii direct în Splaiul Independenței
 Ajungi usor la compania căutată
 Găsești locuri de parcare pentru vizitatori cât mai aproape de destinația ta.