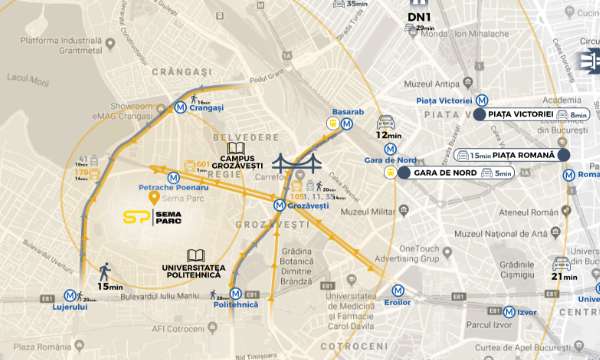 Localization Sema Parc
Sema Parc is developing on a land of 41 hectares, in the central-western area of ​​Bucharest, in the newest urban development pole of the Capital.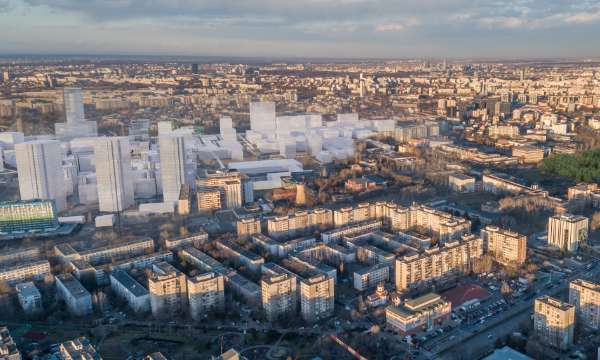 About River Development
Sema Parc este un proiect al dezvoltatorului River Development, companie cu capital românesc și cu experiență de peste 15 ani în piața dezvoltării imobiliare. River Development este de asemenea dezvoltatorul proiectului The Light.