Other spaces available in Sema Parc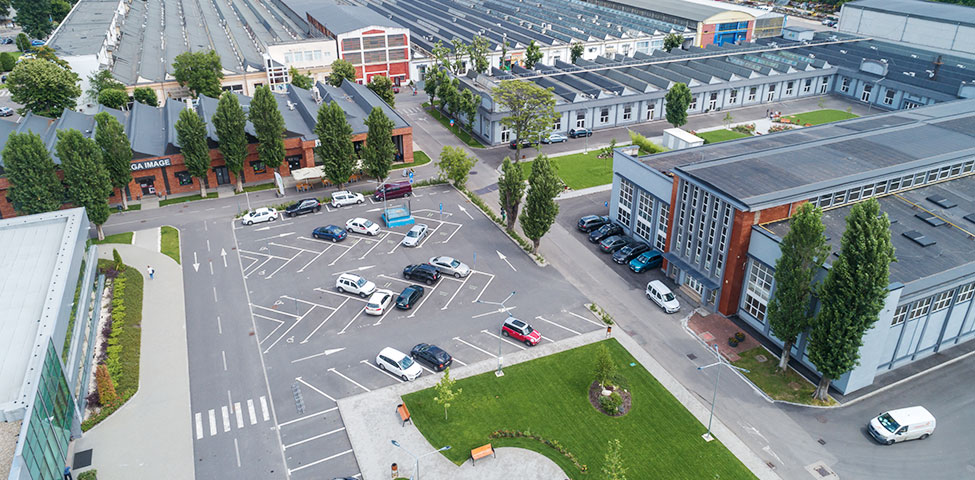 On the entire site of Sema Parc, coexist the new developments - class A office buildings, built or under construction - with the spaces and buildings in the industrial park, having diverse functionalities.
The buildings and spaces available in this area have been completely refurbished and can be a starting point for any type of business, but especially for those with logistics activities, storage needs, small non-polluting production workshops.
The entire area benefits from an excellent access infrastructure and all the benefits arising from the premium location of the entire project.